"CALÇOTADA" AND THEATER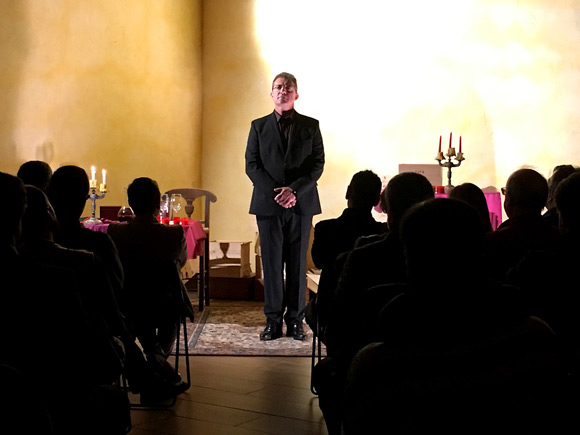 Theater morning with Fermí Fernàndez who will lead us in an exceptional tasting, in the role of "El Sommelier". Then, tasting the new wines of the year by Jané Ventura, and calçotada between vines. "Calçots" IGP from Valls cooked with vine shoots from Mas Llagostera vineyards, and homemade sauce; and grilled meat menu and dessert.
INFORMATION
Pruning workshop (optional) + Theater theater with "El Sommelier" (by Fermí Fernàndez) + lunch "calçotada"
11.30h Pruning workshop (optional)
12.30h Theater and activity morning for the little ones
14h Wine and food tasting (calçotada menu with local wines)
LOCATION